Tech
Webcampak on display
With this functionality you can display in a public areas (waiting room, building hall, …) captured pictures in full-screen on dedicated display devices (such as HD TV).
We identified multiple business cases:
Display building progress,
Show renovation works of a touristic attractions,
Show "webcam"-like pictures (such as in ski resorts),
…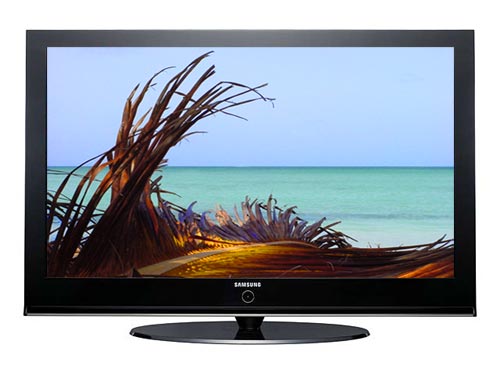 With Webcampak you can automatically edit pictures to change level of details, crop to a specific zone, mask portions of the pictures. You can choose precisely elements to be displayed to your visitors.
We created two different modes :
Simple: on single picture is displayed an refreshed automatically every five minutes.
Slideshow: multiple pictures (from multiple Webcampak) are displayed one after another. The whole slideshow is refreshed every 5 minutes.
Please contact us if you want more details about our solution.
Cet article a été automatique importé de notre ancien blog, merci de nous excuser pour tout problème d'affichage ou image manquante.